If you are a contributor who'd like to be added, email indiepocalypse@gmail.com.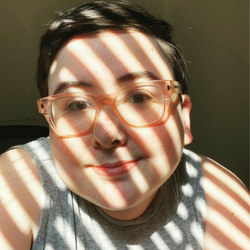 Katy Koop
Issue #21
Game: not seafoam
Trade: writer
Katy Koop is a writer and artist based in North Carolina. Her writing has appeared in Electric Literature, Hello Giggles, Femsplain, and more. Her plays have been produced in Raleigh, Minneapolis, and New York City. She also creates small web art games and ttrpg's on itchio, with work typically focusing on absurdism, magic, and tea. You can find her most often tweeting at @katykooped.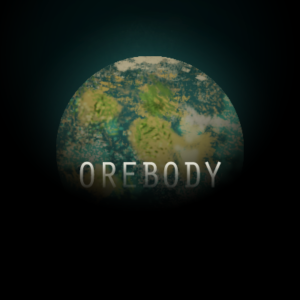 John Vanderhoef
Issue #21
Game: neMULEsis
Trade: Writer, Narrative Designer, and Researcher
John is a writer, professor, and everyday game developer specializing in small narrative-first games and games with rich storyworlds.